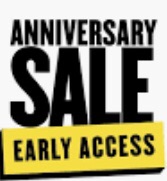 29th Anniversary Sale Preview Evening | 5:00 PM - 9:00 PM
Our 29th Anniversary celebration begins with our special evening open house. We are open 5 pm to 9pm for a special preview. Shop our warehouse and save 50 to 75%. Shop our store and save 20%. Check often for special deals. Enjoys our food tastings in our Gourmet Food Shop!
Event Location
Mulberry Lane Country Store & Gourmet Food Shop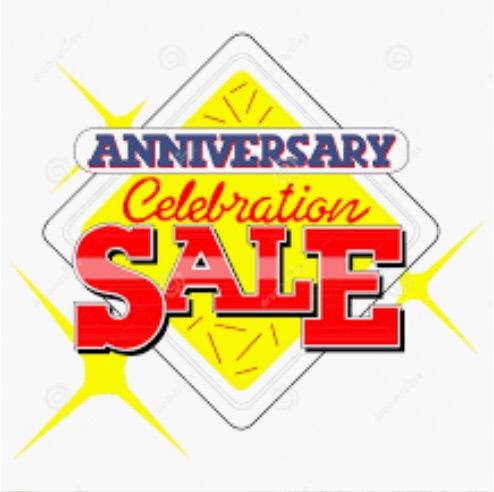 29th Anniversary Celebration Sale
Our 29th Anniversary Celebration Sale run for ten days. Save 50 to 75% in our Warehouse. Save 20% throughout our store. Food shop special tastings every day. Check for everyday specials!
Event Location
Mulberry Lane Country Store and Gourmet Food Shop